DID NOT FINISH
Maybe BAVR's lost her edge. I don't know.
But you guys. LOOK at that cover. That cover and this story have no redeeming factors.
I just can't. These Vikings are just too goddamn cheesy, and the jokes are just too goddamn lame. It doesn't help that the heroine's so obsessed with sheep that I'm starting to envision her as one.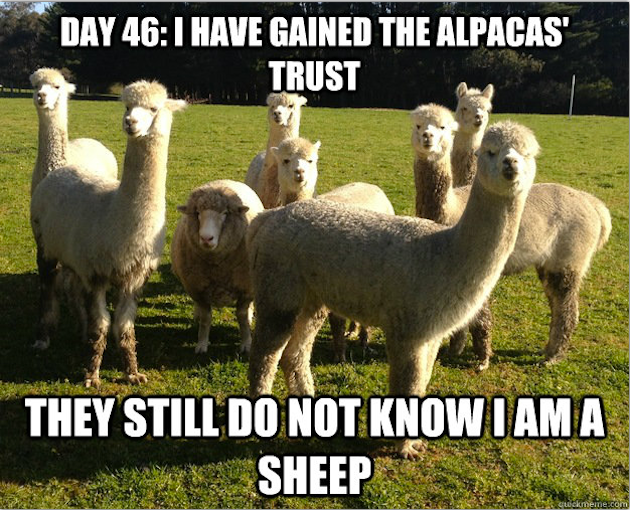 You can't fool ME, Alinor!
Fuck it, I can't. You win, Sandra Hill. This time.